S350-PCB
350 kcmil Lug
FLEX 262 kcmil-4 AWG
Wire Range
Max. Current (Copper Wire)
Wire / Screw Access
Screw / Drive Head
Mounting Style
1 to 39pcs
$

10.98

ea
(or)
40pcs +
$8.16ea
(or)
167pcs
"1 full box"
$6.12ea
(or)
334pcs
"2 full boxes"
$5.51ea
To be purchased with SANTOVAC PPE Contact Lubricant.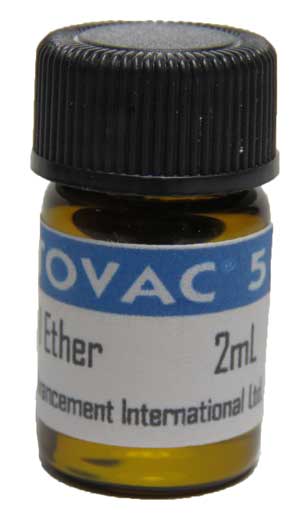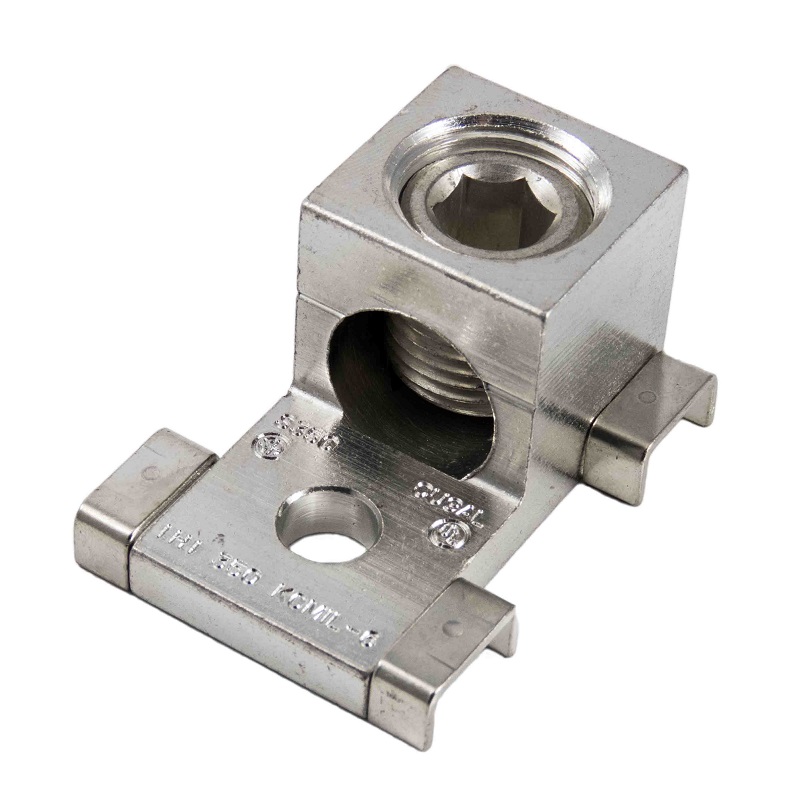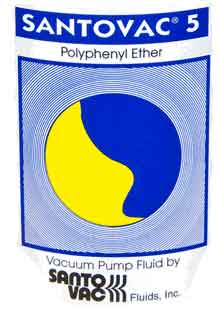 PPE Contact Lubricant
Sold Separately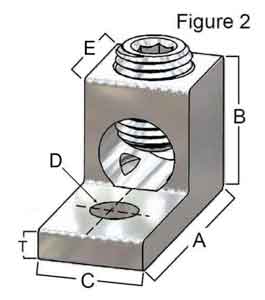 Dimensions
A: 2.00" (50.8mm)
B: 1.13" (28.6mm)
C: 1.00" (25.4mm)
See Mechanical Drawing for detailed dimensions
S350-PCB-KIT: 350kcmil-6 AWG, 350A AMP, HEX socket screws, with Hex cap screw, and washer. 2 legs at 4pcs staples, at .25x.05" with a 0.125" (3.18mm) PCB penetration. Side wire, and top screw entrance. UL Listed at 600v - acceptable for use through 2000v. Canada Certified. International Hydraulics Inc® brand.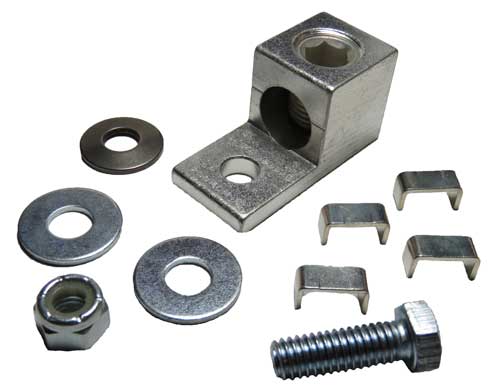 Kit includes: one 5/16" Machine Screw with 1" long thread, one Nyloc nut, one stainless belleville washer, two flat washers, and four (14257) copper solderable bus staples.
To be used with long life PPE contact lubricant.
Lubricant sold separately.
One piece THT / SMD Belleville Controlled Contact Force Types
(with and without Via Bus Current Shunt Staples and Anti-Rotation Stops)
Bolt Through PCB wire terminal lug / connector for high amp power applications. SMT / SMD "Solder Free" Surface Contact Technology used with long life PPE contact lubricant. Copper or aluminum wire, stranded and solid wire per UL486 wire code and flex wire classes G, H , I DLO and K. Solid mass, high conductivity tin and copper plated aluminum alloy body for tens of micro ohms resistance range
of wire to foil conductivity, low resistance curre
nt path. Exceeds IEC volt drop test standards. Variety of wire binding screw options. Can accommodate any PCB thickness including multilayer. Wire entry parallel to PCB plane.